Congratulations to verbal Assault for winning a set of RollerBones Zebra Wheels!
Read More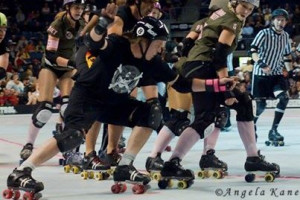 Congratulations Snot Right! He is a lucky winner of our Zebra Wheel Giveaway. How cool is his derby name?!!
Read More
Congratulations Whistley Snipes, our first Rollerbones Zebra Wheel WINNER!
Read More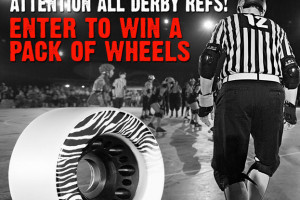 ZEBRA WHEEL GIVEAWAY Attention all Derby Refs! Enter your email for a chance to win a set of Rollerbones Zebra Wheels to match your stripes! One new winner chosen each week. Sign up NOW!
Read More